We started our newest project, Jade Home Care, in the hopes of reaching those who need most our support and are unable to attend our day centres.
We provide culturally appropriate day care services for people with Learning, Physical and Sensory disabilities in the comfort of their own homes.
Our team has expertise in a variety of medical conditions including Learning Disability, Mental Health, Cerebral Parlsy, Dementia, Challengin Behaviour, High Complex needs, Hearing and sight impairment, Down's Syndrome and Multiple Disabilities. 
Our services are tailor-made to meet the changing needs of our clients and we are committed to providing a learning and social environment in which the rights and dignity of all of our members are respected.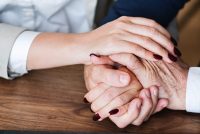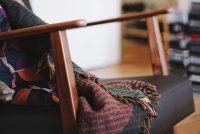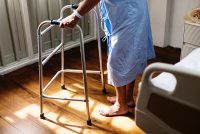 Our It's not always easy to see the full benefits of professional homecare or accept help at the beginning. We offer support through those difficult decisions. Whether it's cooking a meal together, support with daily life including hobbies and activities, our professional carers can help in many ways.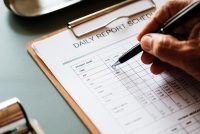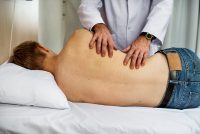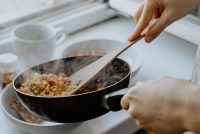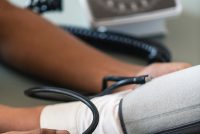 Our services are referral based, either via family or friends, or via Social / Health Services or other voluntary organisation.
Give us a call for a friendly and helpful chat with someone who really understands.
We will provide you detailed costs based on your needs and go over benefits and funding options to help you make the right choice.