CORONA COVID – 19 UPDATE
Due to the Coronavirus (COVID-19) pandemic, BPCA is operating with fewer resources . We are still operating our Services in line with guidance with Government and Local Authority and are offering an Outreach Service.
Opal Support Hub in Tower Hamlets and Sapphire Support Hub in Newham are both closed for the time being but we are looking at new ways to continue provide a service either online, virtual, whatsApp, phone if you are interested please get in touch.
We understand that these are uncertain times and we are monitoring the situation to make sure we can provide the best support for staff and all of our users with the resources available.
Please continue to check our website and social media platforms for regular updates of all our services.
Thank you for your understanding and support during this difficult time.
Coronavirus: useful links
Our mission is to promote the wellbeing and independence of adults with multiple disabilities living in East London
We do this by providing culturally appropriate tailored support and care in our Day Centres or at home, where our qualified and diverse staff create a nurturing, friendly and fun environment.
Our recreational, educational and wellbeing programmes enable our users to develop social skills, giving them the tools to integrate into the community and exercise their independence and choice.
Our services are tailor-made to meet the changing needs of our clients and we are committed to providing a learning and social environment in which all of our users thrive 
There is so much happening at BPCA every day, here are a few highlights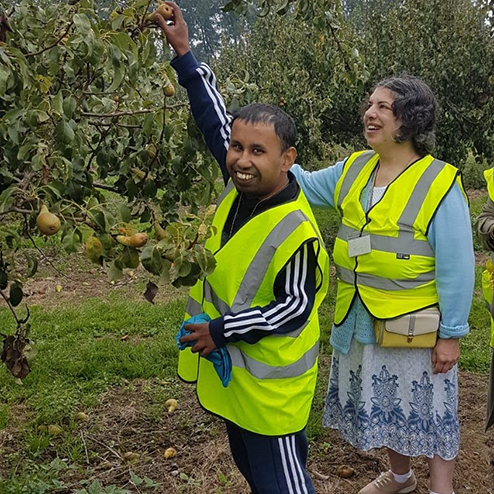 SEPTEMBER DAY TRIPS
We had so much fun visiting the South Norwood Country Park and Wildspace Conservation Park in the past weeks! Everyone enjoyed spending time outdoors, picking apples and seeing the trees changing to their Autumn colours!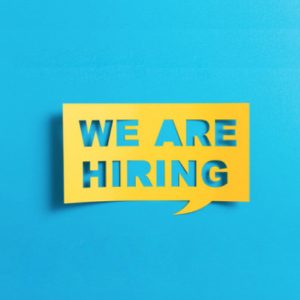 LOOKING FOR CARE SUPPORT WORKERS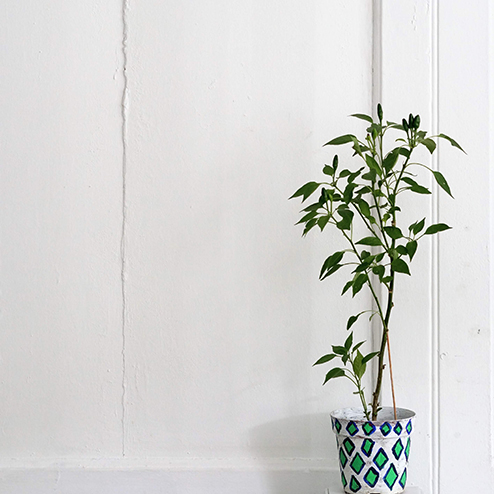 In September we organised a plant sale in partnership with Ayoka, the neighbouring charity shop. All of the chilli plants were grown by our users and some of the pots were even handpainted by them in our arts classes. We set up a stall and spent a few hours chatting with locals until we sold everything 🙂 All of the income went towards our users' birthday gifts fund.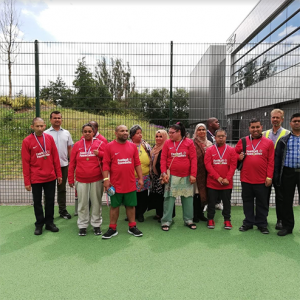 We enjoyed a full day of playing games outdoors, with everyone participating, having fun and winning a medal.